Are your IT needs too much to handle?
We understand that secured systems are more important now than ever. However, if you are a small business, with only a few computers, a full IT team might seem out of reach. That's where we come in. We offer best-in-class support, with expert technicians, and creative solutions to protect your tech and business from outside threats. We cover all your IT needs so you can focus on the things that make your business money!
Give us a call and let us give you the peace of mind that you deserve.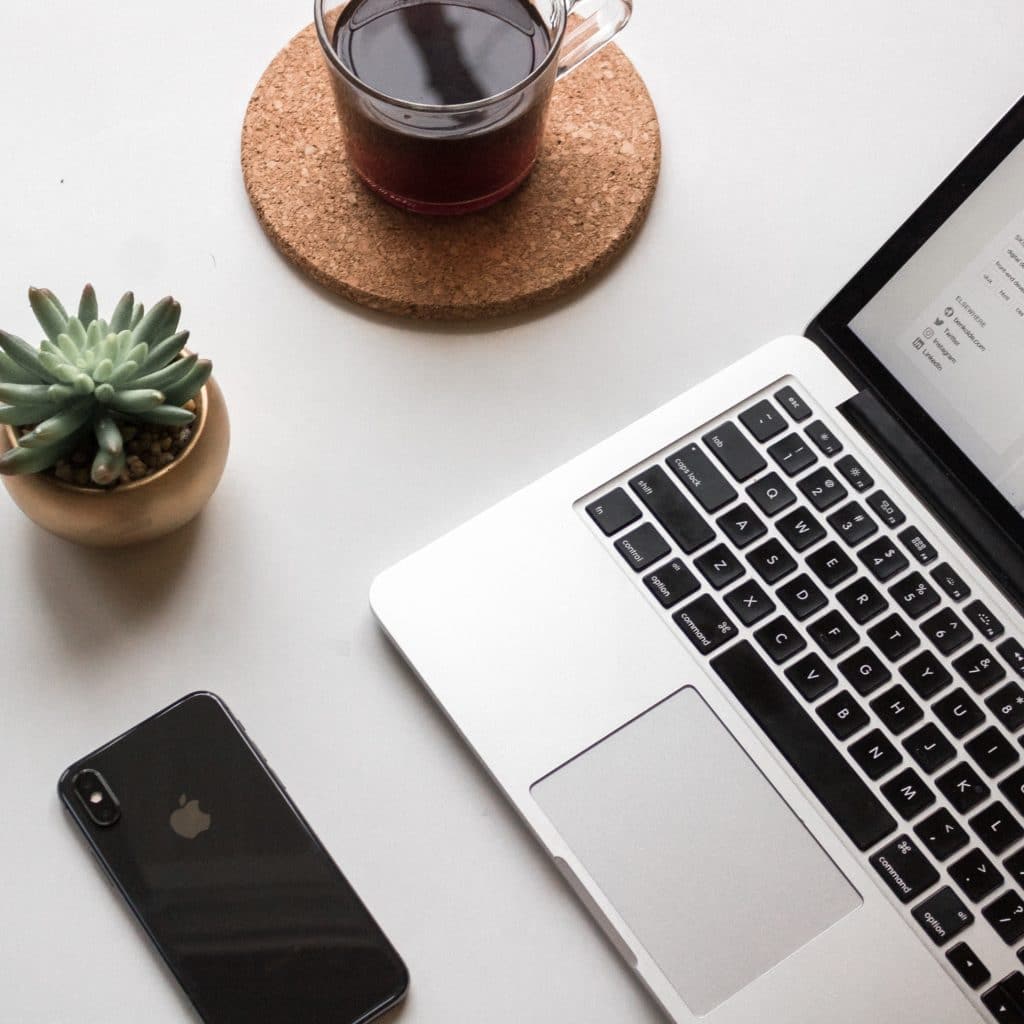 Why Choose Computer Warriors for your Small office/ home office needs?
No one likes geek speak. Especially, if you are not technologically savvy. We communicate our solutions in a way that is easily understood.
We have solutions to get you up and running in a timely manner. Whether you need a remote support or even an onsite visit.
We have over 30 + years of combined experience to solve any/ all issues. If we do not know the answer, we will find one for you.
Our customers become our partners. We are invested in their success, security, and future.
We strive to deliver a 5-star service during every interaction.
Interested in a SOHO Plan? Please send us the following information
Managed IT Services
When you have a question or problem related to technology who can you call? Our customers sleep peacefully knowing that we have these questions and more answered for them. We offer managed IT services to small office/home office businesses with less than 5 devices at a fraction of the cost for an employee. We do this so you can focus your efforts on doing what you do best. Let us work together to give you the peace of mind that you deserve for your company.
---
What is included in our SOHO Plans?
When you sign up for managed services, here are some of the main benefits you receive:
Best in class anti-virus
Managed updates
Dark web monitoring
Monthly reporting
Encrypted backups
Discounted Onsite Service
Active Management
We know that every customer's needs are different, so we offer tailored solutions to meet those needs. The price for an agreement will vary based on the total devices and features selected. If you are interested in learning more, please click the link below for more information.
---
These plans are designed for Companies with 5 devices or less. If you are a company with 5 or more devices and a server, please visit the website of our sister company Computer Warriors I.T. Support
Remote Support
Are you having problems with your computer but don't have time to unhook everything and bring it in? Does the sound of that stress you out?  Don't worry, we have you covered! Remote support may be the perfect solution for you!
Some issues only require a technician to hop onto your machine via remote access to make some quick software and setting adjustments to solve your problem. This will save you a lot of downtime, get rid of your frustration, help diagnose your issue, and possibly save you the hassle of bringing your computer into the shop for repairs.
We proudly offer remote support as a repair solution for you where suitable and appropriate.
Call now to speak with a representative capable of determining if you are a good candidate for Remote Support and to schedule your session with your local Computer Warriors expert.