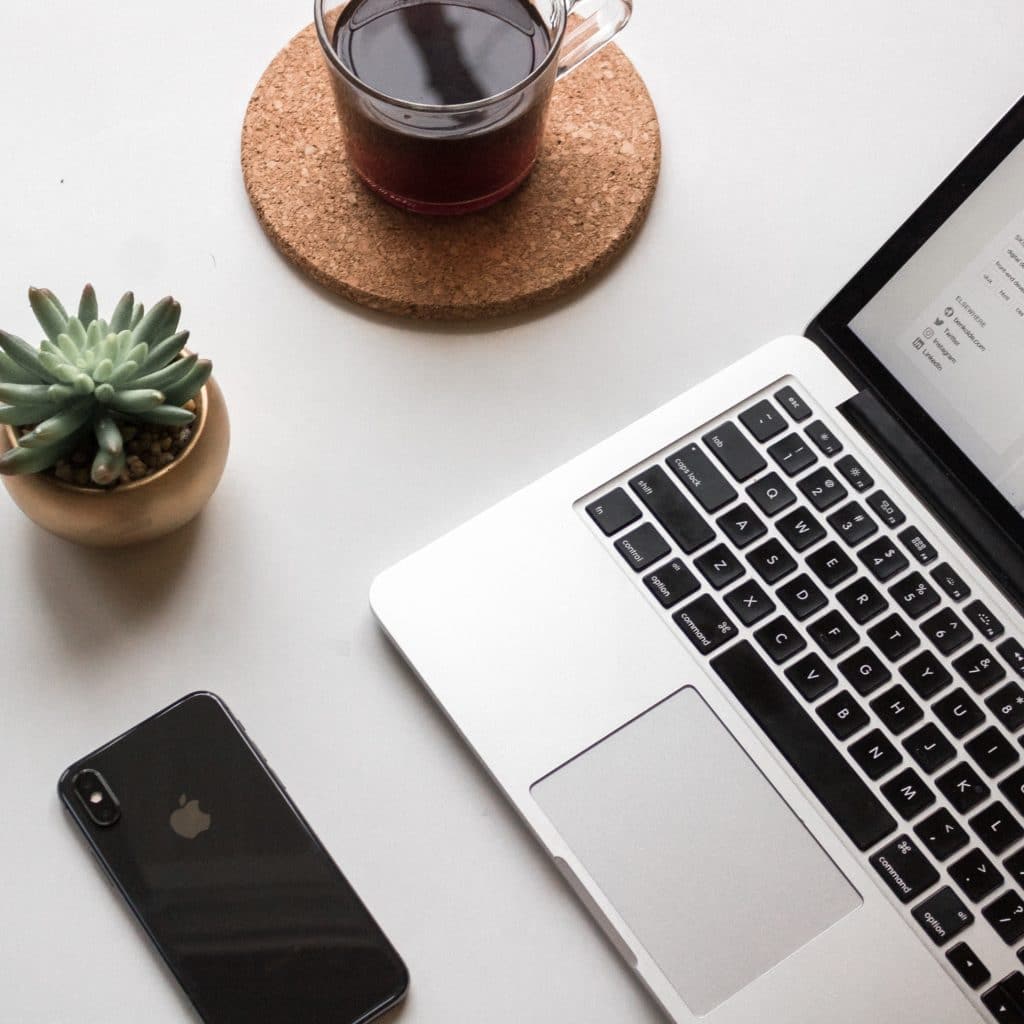 Are you interested in protection or protection with free support?

Whether you are looking to protect your device or get protection with free support, we have the perfect plan at just the right price.
Why choose Computer Warriors to protect/ support your devices.
Computer Warriors Technicians are local to you. So, when you call you will personally know who you are working with.
We have over 30 + years of combined experience to solve any/ all issues. If we do not know the answer, we will find one for you.
If you get a virus on one of our plans, we will remove it at no cost to you.
You can transfer your plan to any device with just one phone call.
We can take care of you and your family needs wherever you are located.
Whether you're looking to protect your device or get protection with FREE support. We have the perfect plan at just the right price.
---
Protection Plan
Our Peace of Mind Protection Plans provide top of the line protection for your computer that include Anti-Virus, Firewall, Parental Controls, Windows updates, Cloud Backups, and more.
CW Membership Plans
Our CW Membership Plans offer that same protection along with unlimited FREE SUPPORT and LABOR for ALL your devices at home including all your phones, tablets, computers, and even your game consoles!
PROTECTION PLAN
Guaranteed Virus Protection
Free Annual Tune-ups ($135 Value)
Cloud Backups (up to 200gb)
Monthly Reporting
In-store discounts (up to 5% off)
Windows / Program updates
Dark Web Monitoring
Antivirus
Firewall protection
Parental Controls
MEMBERSHIP PLAN
Free Labor on all repairs
Free remote support ($50+ Value)
Free Annual Computer Tune-ups ($135 value)
Discounted Onsite Support
Free in-shop support and consultation ($100+ Value)
Free Virus Removal
10% Store Wide Discount
Anti-virus
Windows/ Program Updates
Firewall
Parental Controls
Monthly Reporting
Discounted Onsite Rates
Discounted priority Service to $25 ($75 Value)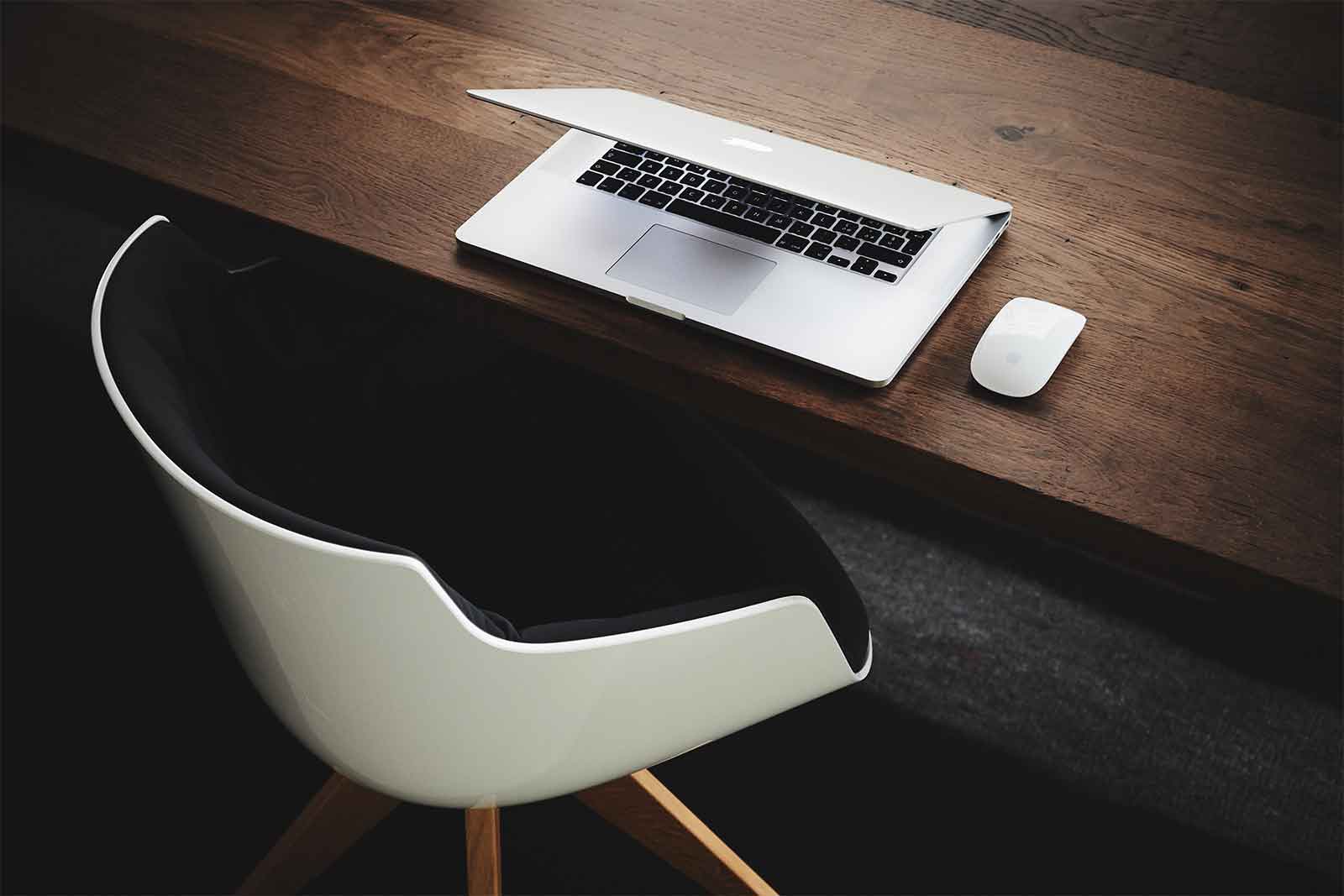 We know that every customer's needs are different, so we offer tiered solutions to meet the needs of most all our customers. Features will vary by plan. Contact your local Computer Warriors for pricing and available plan options.
These plans are intended for residential use only and are not designed for businesses. If you are interested in a business-managed IT Service, please refer to the small office home office page for more details.